About Jackson Warewashing Systems
Jackson WWS, Inc. is a full-line supplier and leading producer of high-quality commercial dishmachines—all made in the USA. We stand by our "Clean the First Time" commitment with dishmachines that deliver optimal cleaning performance while reducing labor, chemical, and utility costs. With more standard features and a lower acquisition and operating cost, Jackson sets the standard for warewashing.
View Dishmachines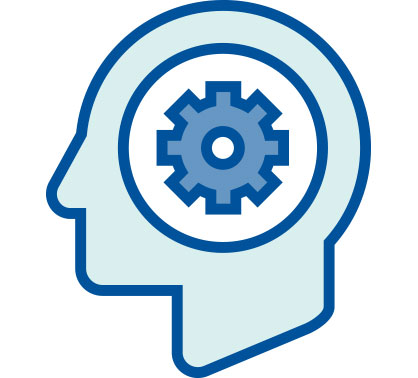 Passion
We do what we love best. We're part of a tradition founded on a passion for designing, engineering, and building that which has never existed, producing warewashing equipment that performs in remarkable ways.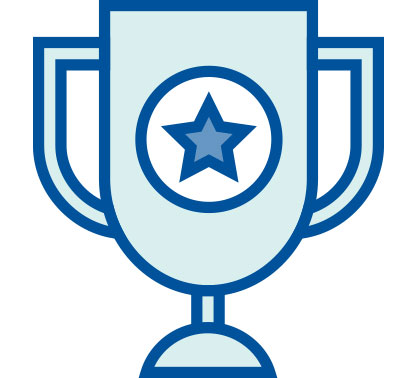 Excellence
For nearly a century, we've striven to achieve excellence in product performance, product quality, and service. We've honed the creation of patented, cutting-edge innovations backed by unsurpassed quality and unbelievable strength.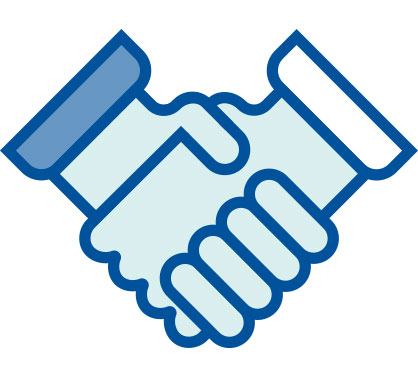 Value
We produce specialized, quality machines for the food service industry that are energy-efficient, built-to-specification and built-to-last. Each and every Jackson dishmachine is designed to be economically feasible while achieving quality results.
Engineering
Resolve quality issues with machine components and systems, while reducing manufacturing costs.
Enhance Jackson's product offerings by working on new product development projects.
Work on ideas as part of a team or develop design concepts using CAD.
View Open Positions
Administration
Answer and direct phone calls from customers and the general public regarding Jackson products, services, etc.
Assist and provide direction to Jackson employees in various aspects of their daily operations.
Maintain day-to-day workflow of internal company affairs through a variety of strategic methods.
View Open Positions
Production
Enhance production efficiencies in a state-of-the-art facility.
Collaborate with a large production team in a fulfilling and rewarding environment.
Help drive innovation to better address the unique challenges of today's food service equipment markets.
View Open Positions
91 Years of Innovation
In 1925, the Jackson Dishwasher Company was founded in Cleveland, OH by Otto Jackson.
1925
The Jackson Dishwasher Company
The Jackson Dishwasher Company was purchased by Ecolab in 1994, who brought a number of changes to the company— including its name!
1994
Jackson Machine Sales Company
Jackson MSC was acquired by Hoshizaki USA Holdings, Inc. and the name was officially changed to Jackson Warewashing Systems.
2013
Jackson Acquired by Hoshizaki
In 2016, Jackson publicly announced its nationwide expansion with new warehouse space in California. As for what's next, only time will tell!
Eco-Friendly Machines
Jackson innovates to lower the cost of ownership through water, chemical, and energy savings, while delivering "Clean the First Time®" performance. The amount of water consumed during operation of the dishmachine determines the sewage, chemical, and electrical costs of the machine. Jackson strives to reduce the overall consumption of water in each dishmachine we offer.

In fact, the ENERGY STAR® qualified DynaTemp and RackStar machines have the lowest water consumption in their respective product categories. Our high temperature door-type dishmachine, the DynaTemp, uses only 0.69 gallons of water per rack and the rack conveyor, RackStar, uses just 0.35 gallons per rack.
Discover Energy Star Products